Update 9th September 2009: I'm too good to you, I really am. The screenshots are now out of date as I've just committed a new version (0.4) which contains even more reports, a cleaned up interface and a few bug fixes. Please download and try it out.
I finally got the page about Wibstats updated with some screenshots. If you're looking for the best (in my opinion, anyway!) stats plugin for WordPress MU – and it works with BuddyPress – head over here.
If you just can't wait, here are some screenshots: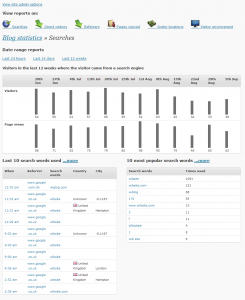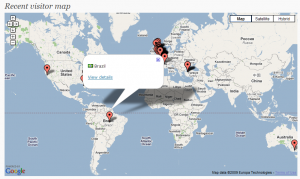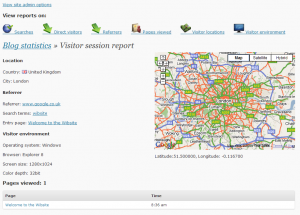 There you have it. A top-notch plugin for WordPress MU and Buddypress that gives every blog in your system their own powerful statistics.